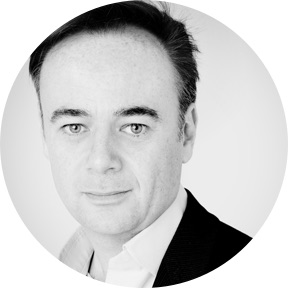 Chris Davies MSc
Managing Director, Engage Insight and Founder Model Office (MO®). MO® Creative, research and regulatory/business development framework design.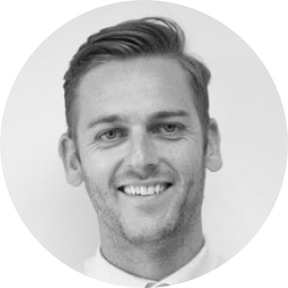 Steve Oddy
Managing Director, SOtechnology. Steve heads MO®'s digital design and development.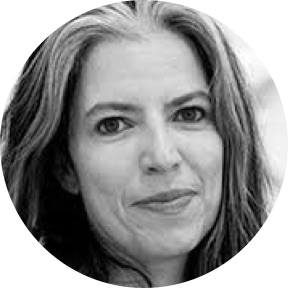 Saleema Brohi
Board and Corporate Legal Adviser. Saleema heads MO®'s legal requirements.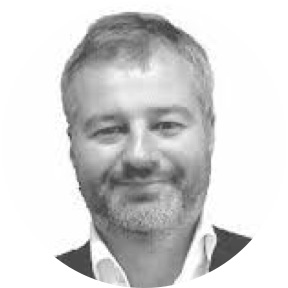 Phil Young
Non-Executive Director and Board Strategic Adviser. Phil is leading MO®'s strategic progress.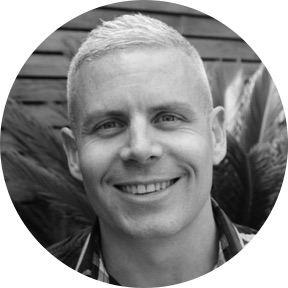 Matt Hodkinson
Matt advises MO®'s digital marketing strategy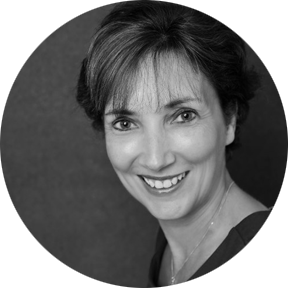 Helen Clark
Associate Project Planning, Helen manages MO®'s projects and client on-boarding
Adrian Thompson
Founder of The Bot Forge, UK based chatbot agency who designs and develops engaging conversational interfaces powered by AI. Adrian builds and supports MO® our compliance chat bot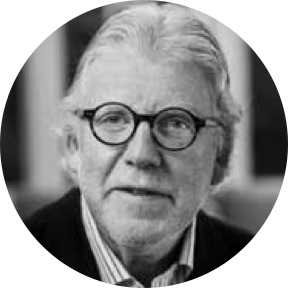 Paul Resnik
Founder shareholder in Transact, the UK's largest platform, and founder and former director of Plan Plus-Finametrica (now owned by Morningstar inc) a leading international risk profiling and robo-adviser. Paul is an investor in MO®.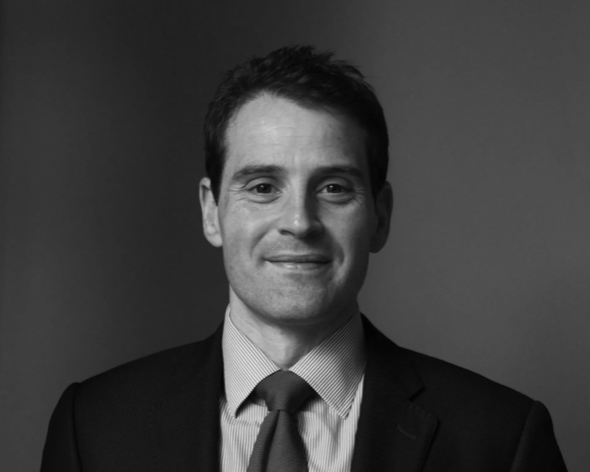 Andrew Wright
Andrew advises MO® compliance strategy and content across the Governance, Risk and Compliance audit software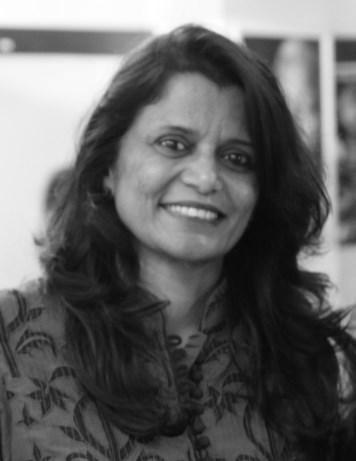 Shubhra Shrivastava
Shubhra and team develop MO® Governance, Risk and Compliance data analytics Microsoft BI dashboards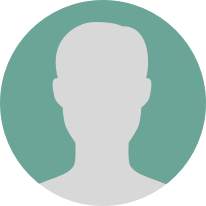 would you like to join the model Office-MO® team?
Please email us for more information on career opportunities in the existing world of RegTech
info@model-office.co.uk
Hi, Nice to meet you.
I'm MO® your Digital Compliance Assistant.
I work on the MO® Enterprise platform where you can chat with me online at anytime and ask me all sorts of questions (within reason, mind) about your compliance and professional development journey.
I can interrogate the FCA Handbook, advice suitability or file review requirements, KYC, AML, TCF, ESMA's MiFID II and much more. I can also talk to certain back office systems to provide a client 'Suitability Health Check'. My mission is to make compliance more pro-active, prescriptive and yes engaging, whilst saving you time and money, so you have comfort in knowing you're compliant at all times. So come and join me at MO® Enterprise. See you soon.